When Precision
Matters Most
Manufacturer of high-quality products and services for the optical industry
At Precision Tool Tech, we understand that a one-size-fits-all approach to eyewear manufacturing doesn't cut it. For over 25 years, our cutting-edge solutions have helped countless optical laboratories profitably adapt to the changing optical landscape.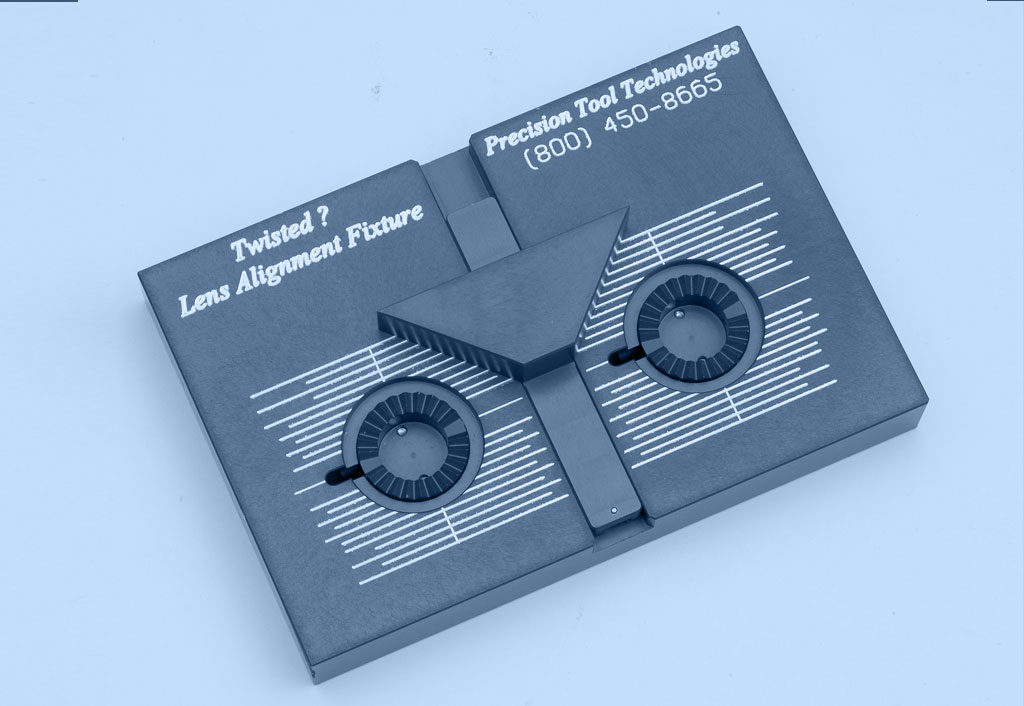 Sturdy finishing products improve lens quality and performance, increase throughput and save costs.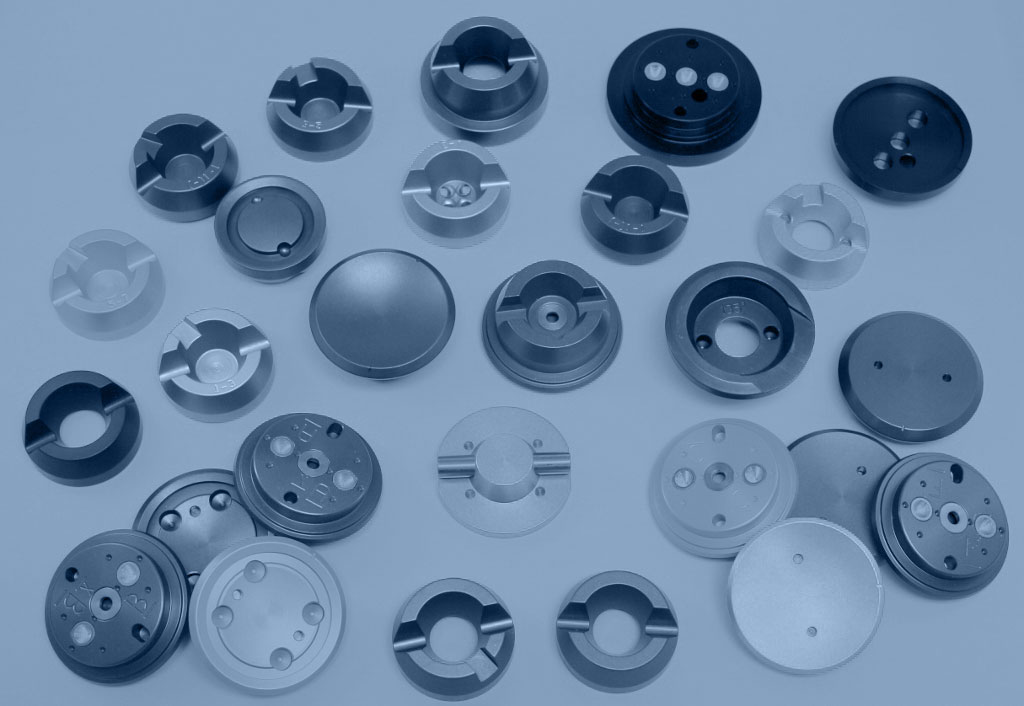 Create precise, high-quality lenses with the proper curve and prescribed refracting power and prism.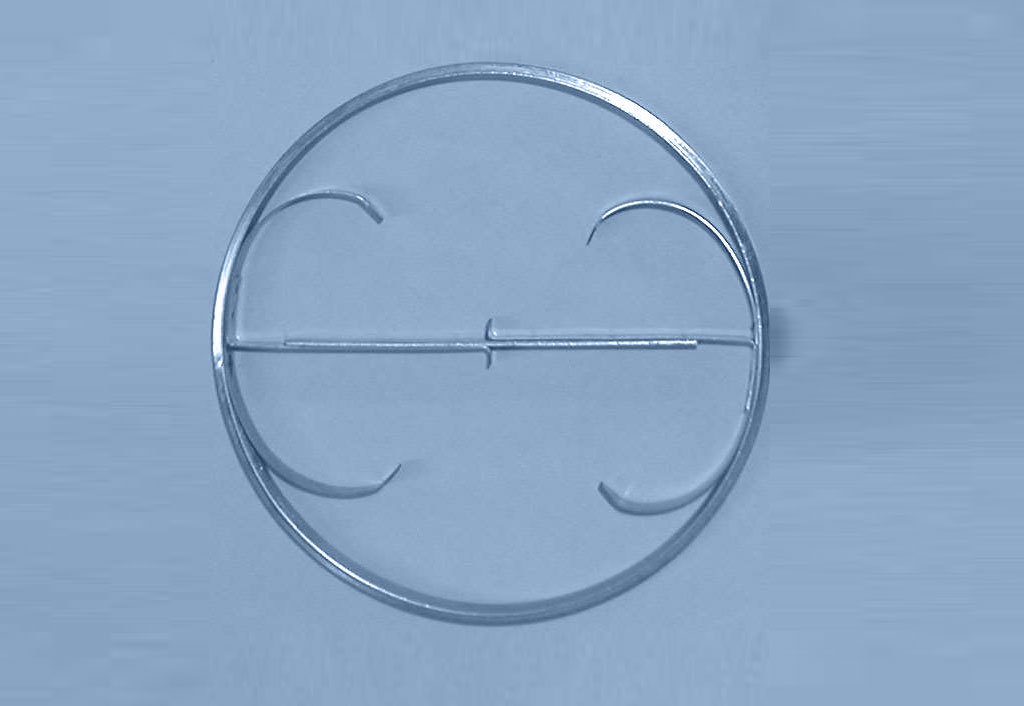 Durable rings and fixtures secure lenses of various shapes and geometries during the critical anti-reflective coating process.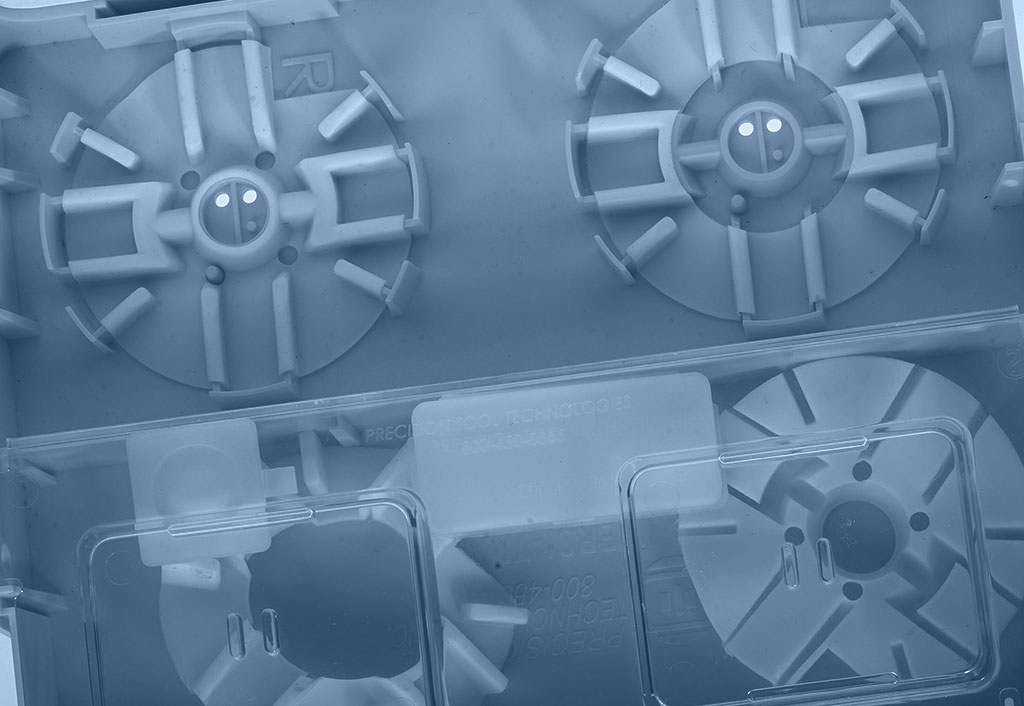 No matter what equipment you have in your laboratory, our versatile automation job trays will fit your needs.

Your Manufacturing Partner
Using our in-house metrology, quality control, CMM and prototyping capabilities, we deliver optical products that meet even your toughest specifications.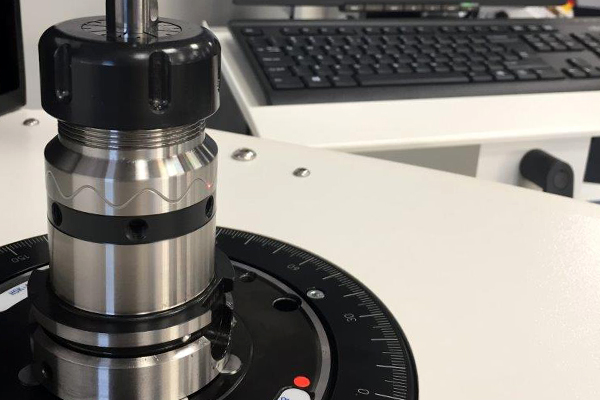 Quality Control and Metrology
We maintain the highest quality standards and utilize a wide range of state-of-the-art inspection equipment—guaranteeing the accuracy of your lenses and tooling.
Get Started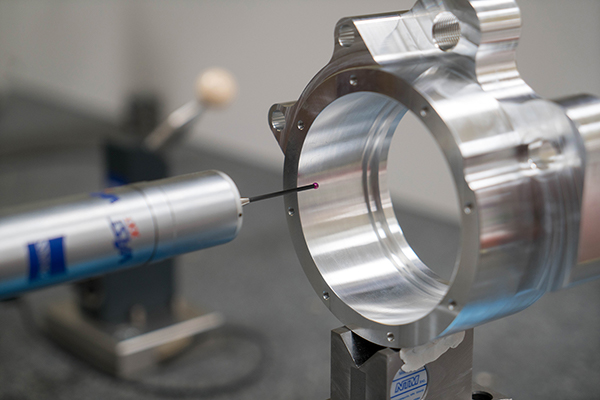 CMM Services
We offer coordinate measuring machine (CMM) services and will check your lenses, lap tools and mold insert curves with micron-level accuracy.
Get Started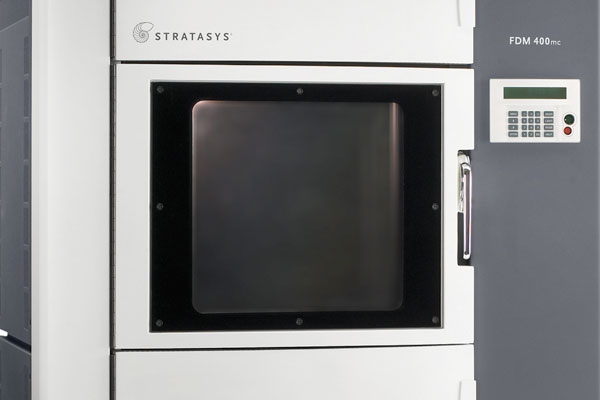 Rapid Prototyping
Using our advanced 3D printing machinery and software, we can prototype even your most complex parts, components and pieces—quickly.
Get Started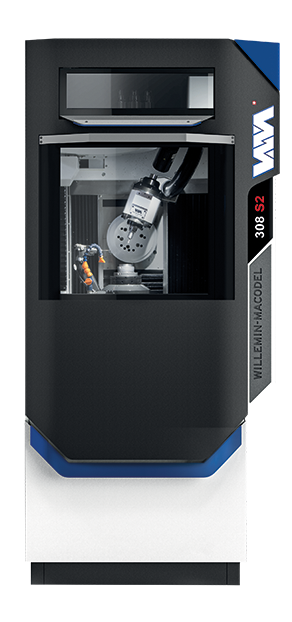 Contract Manufacturing
From five-axis machining to lights-out operation, our contract manufacturing capabilities keep the spindles spinning—and your costs low.
Get Started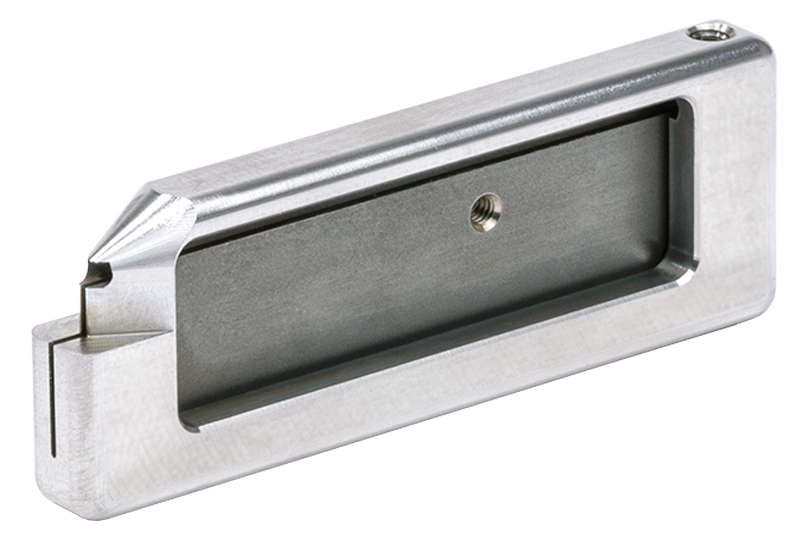 Quick Turn Manufacturing
We routinely handle parts other companies find too intimidating to make quickly—like those that involve multiple machining and secondary operations.
Get Started
Online Catalog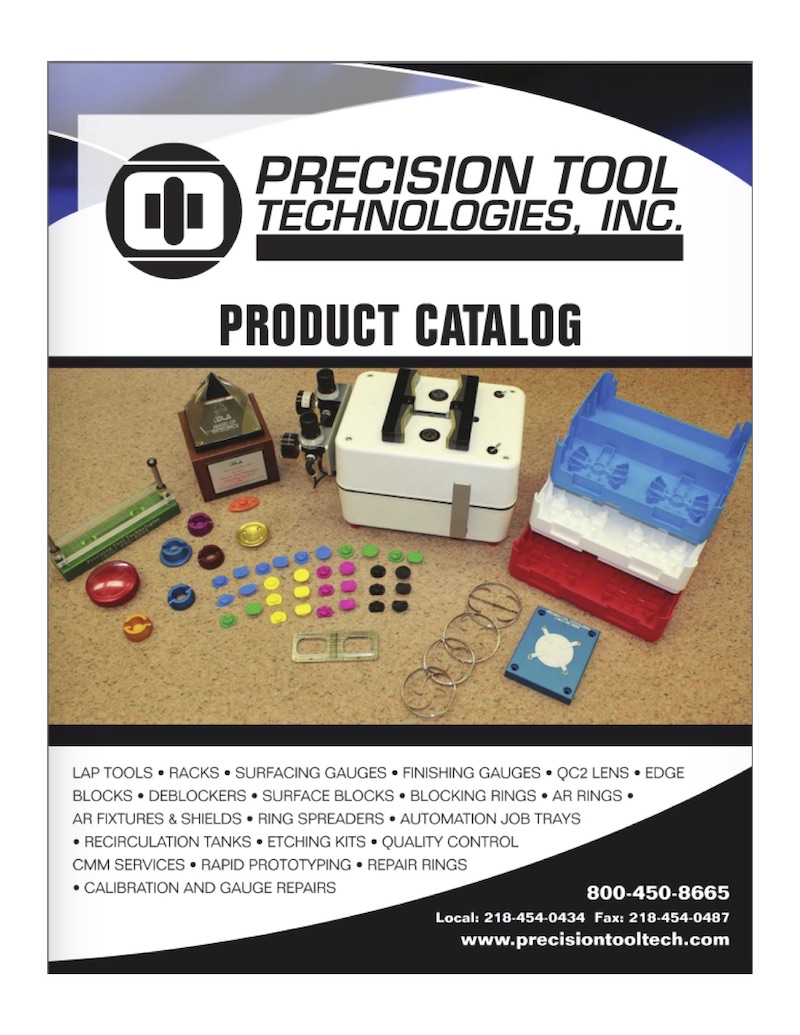 Our Mission
"To be a solution provider and add value to our customers with first-rate Quality and Service while maintaining integrity, fair pricing and Profitability". Jim Goerges, President
View Our Catalog
Video
Recent Posts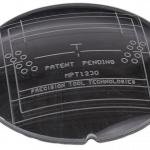 A Single Calibration Lens Performs Many Tasks and Unifies QC Processes
December 8, 2020
–
Quality control in the optical lab is often challenging to identify, measure and correct. Edging calibration can be time consuming and labor intensive. Calibration tools don't always reflect a laboratory's actual finishing procedures. Optical labs need a simple way to… Read more »
Let's Talk About Your Struggles