Equipment, experience and expertise—more than 25 years serving the optical lab industry with precision and innovation
Using our in-house metrology, quality control, CMM and prototyping capabilities, we deliver optical products that meet even your toughest specifications.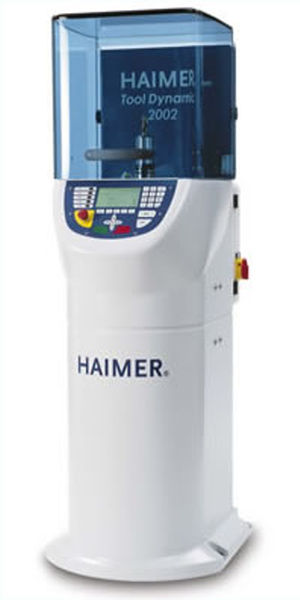 Quality Control and Metrology
We maintain the highest quality standards and utilize a wide range of state-of-the-art inspection equipment—guaranteeing the accuracy of your lenses and tooling.
Our ZEISS ACCURA coordinate measuring machine (CMM) lets us produce exact lens geometries with speed and precision, while our Haimer TD 2009 Balancing Machine checks and balances your machine tools and holders—improving cutting performance, process reliability and spindle life.
Our lineup of quality-focused equipment also includes:
Digital optical comparator
Keyence IM-6225 T Image Dimension Measurement System
Granite surface plates—Grades AA, A, B
Full set of sagitta gauges
Gauge pins
Gauge blocks
Air and electric gauging columns
We're also a precision gauge manufacturer for the ophthalmic industry and authorized Mitutoyo distributor. Contact us today to learn more about how we can help you meet your quality control and metrology needs.
Get A Quote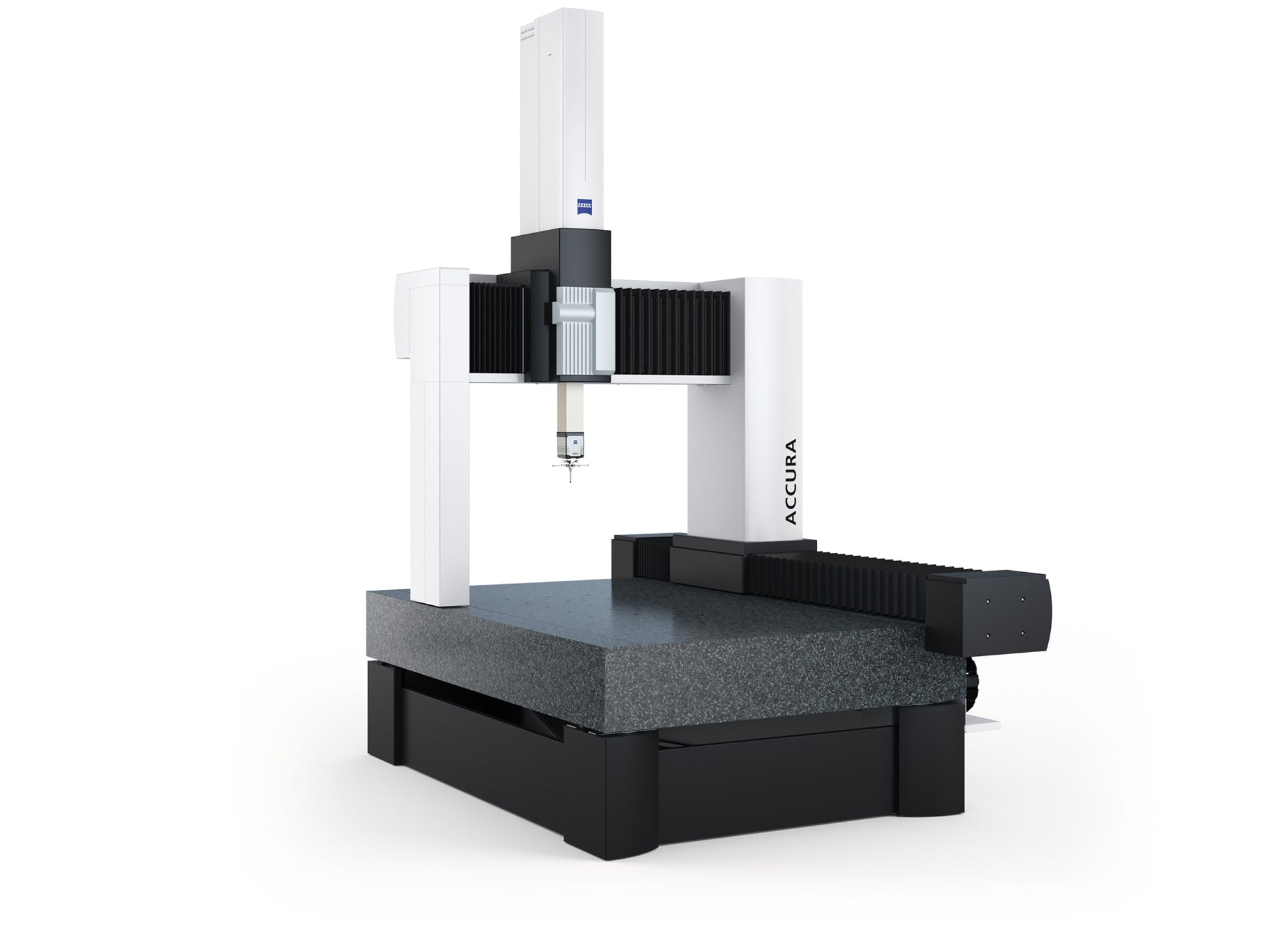 CMM Services
We offer in-house coordinate measuring machine (CMM) services and will check your lenses, lap tools and mold insert curves with micron-level accuracy.
Our ZEISS ACCURA coordinate measuring machine (CMM) achieves unmatched levels of speed and precision—enabling us to give you results within one day. We'll produce exact lens geometries from your digital generator or machining center and can accommodate a variety of shapes and forms, including:
Concave
Convex
Spherical and aspherical
Toric and atoric
Polynomial
Solid models
Splines
Point clouds
We also offer product scanning via contact or non-contact laser metrology. To get started, send us your lens, lap tool or mold insert for a same-day analysis.
Get A Quote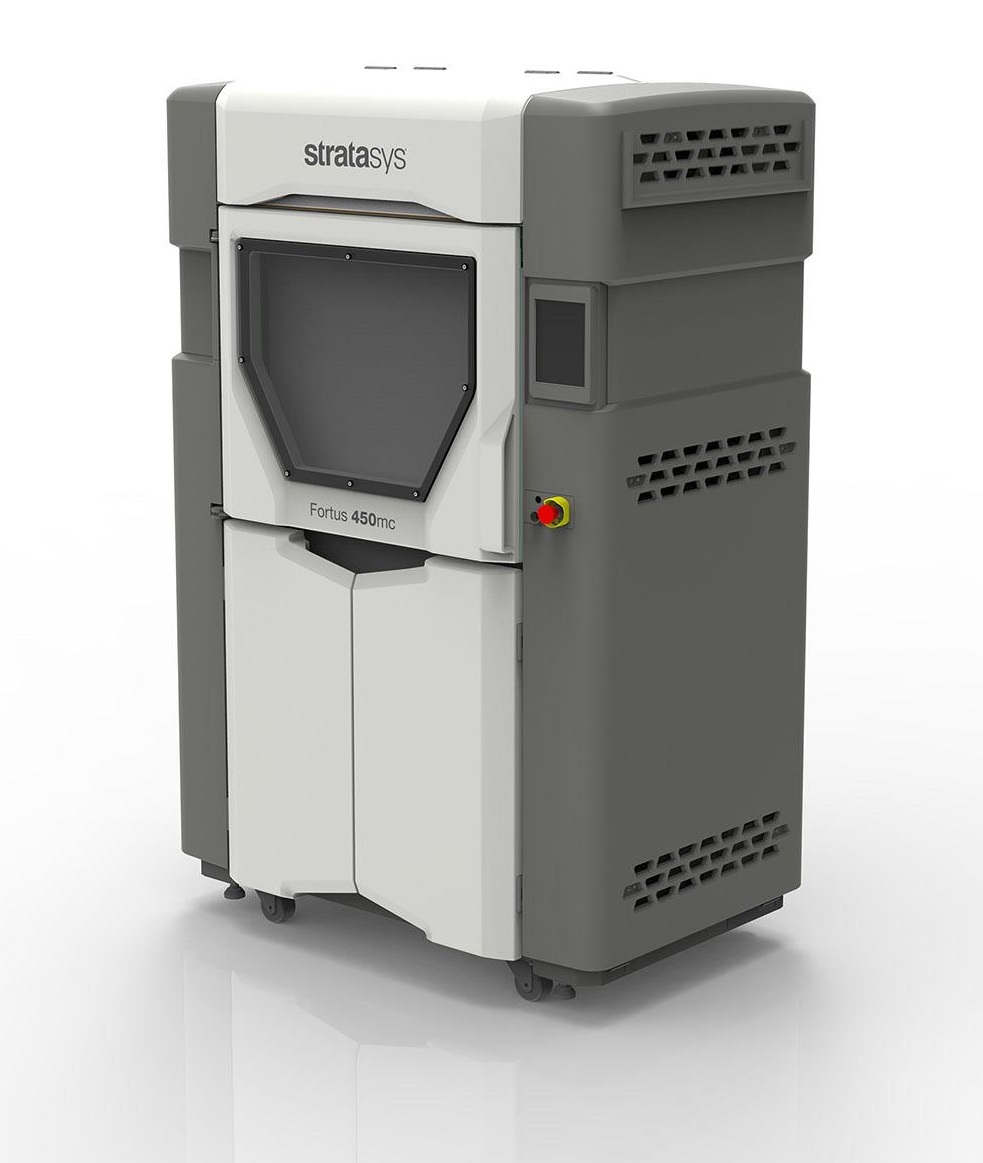 Rapid Prototyping
Using our advanced 3D printing systems, we can prototype even your most complex parts, components and pieces—quickly.
Simply send us your file—either STL, SLDPRT, PRT or STEP formats. We will quote any part that can fit in our 16x14x16 build area and generate an affordable prototype using our Stratasys Fortus 3D 400mc fused deposition modeling (FDM) printer.
Available materials include ABS, PC (semi-transparent) and ABS/PC blend. Contact us today to get started.
Get A Quote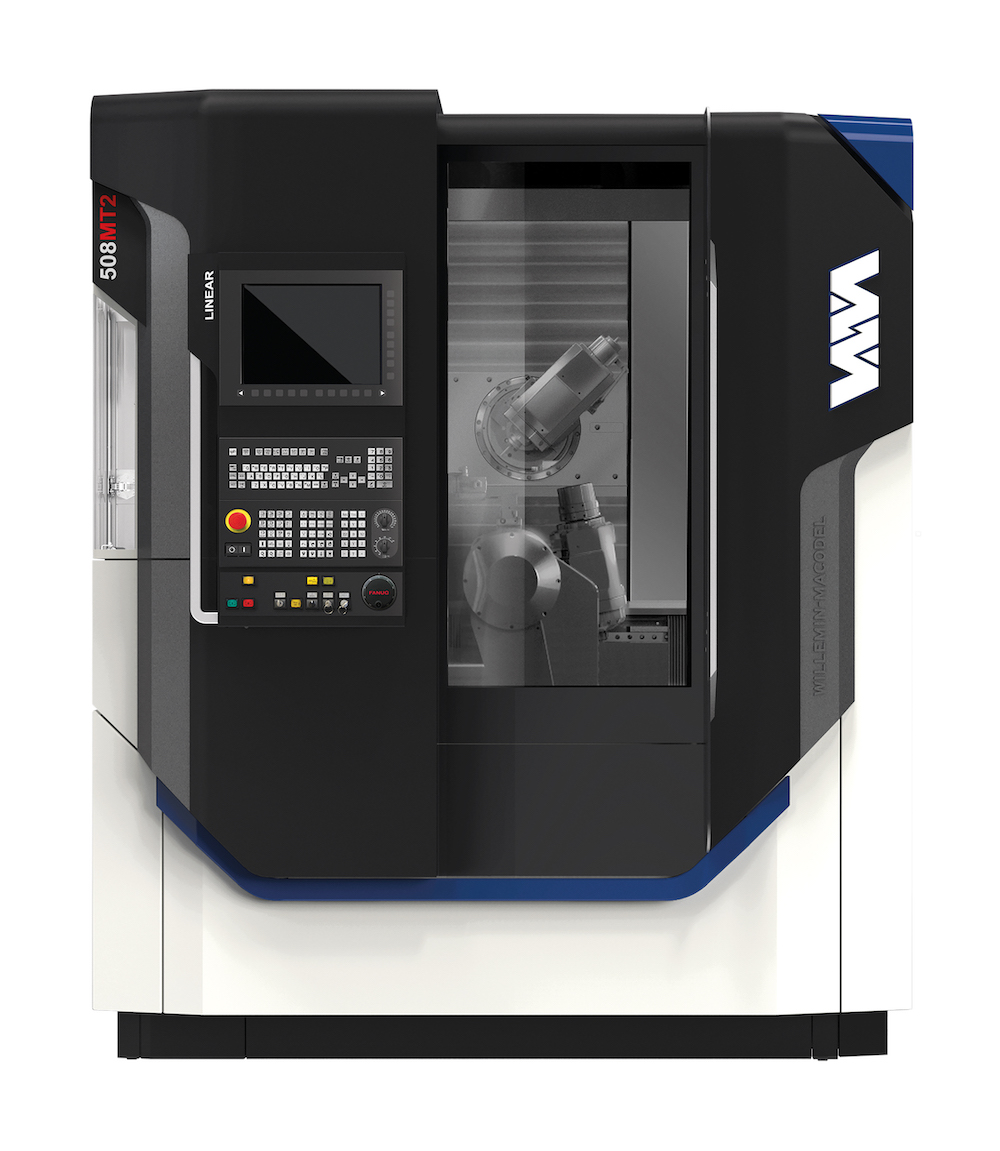 Contract Manufacturing
From five-axis machining to lights-out operation, our contract manufacturing capabilities keep the spindles spinning—and your costs low.
Get Started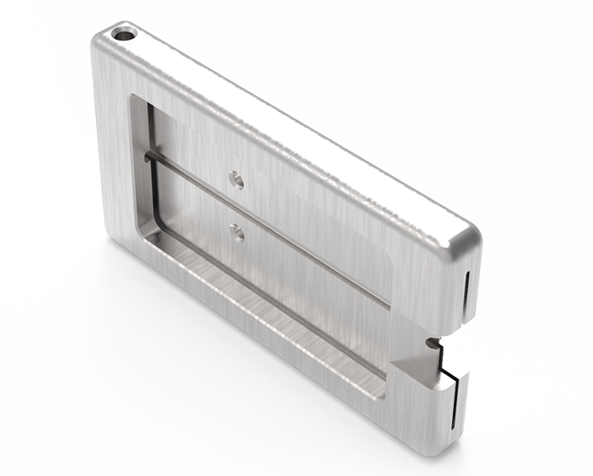 Quick Turn Manufacturing
We routinely handle parts other companies find too intimidating to make quickly—like those that involve multiple machining and secondary operations.
Get Started
Let's Talk About Your Struggles