Founded in 1994, Precision Tool Technologies is an original equipment manufacturer of products for the prescription eyewear industry. We also provide contract, quick-turn and 168 manufacturing capabilities for a wide range of industries to companies worldwide.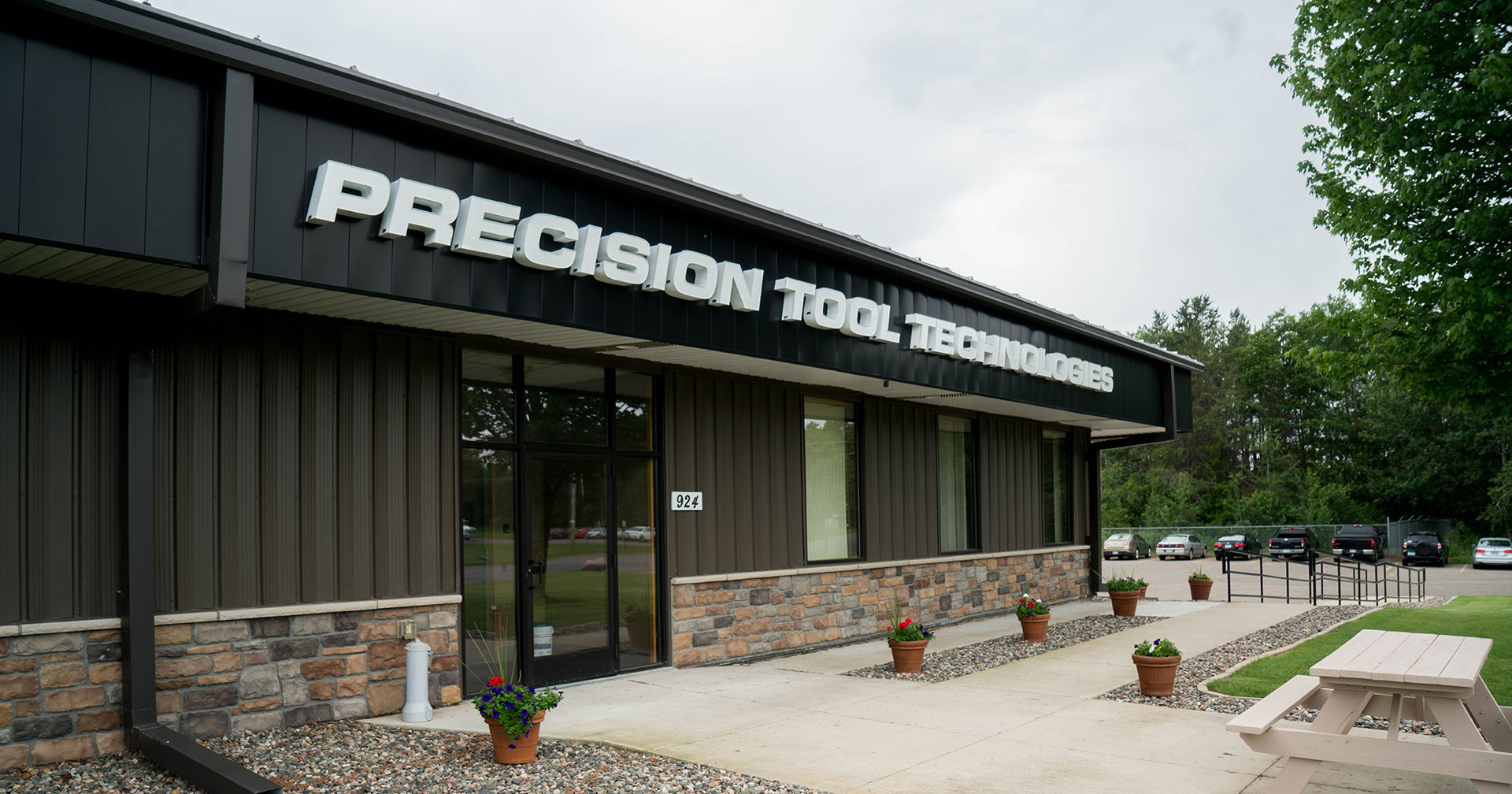 Located in the
Brainerd Lakes Region of Central Minnesota
, our state-of-the-art, climate controlled manufacturing facilities offer a dynamic environment for innovation and excellence—we believe every member of our team is essential in our ability to succeed, grow and lead. We are always looking for the best and brightest talent, people who thrive in fast-paced environments and enjoy the challenges and rewards of working with advanced manufacturing technologies. If this sounds like you, we encourage you to get in touch with your qualifications and resume.  We also offer STEM internship programs for students. Look forward to hearing from you!