When you need high-quality, complex parts fast
Challenge us with your delivery requirements
Lots of CNC machining companies can make simple parts quickly. But making complex parts quickly is another story. Our quick-turn manufacturing capabilities handle parts other companies find too intimidating to make quickly—like those that involve multiple machining and secondary operations.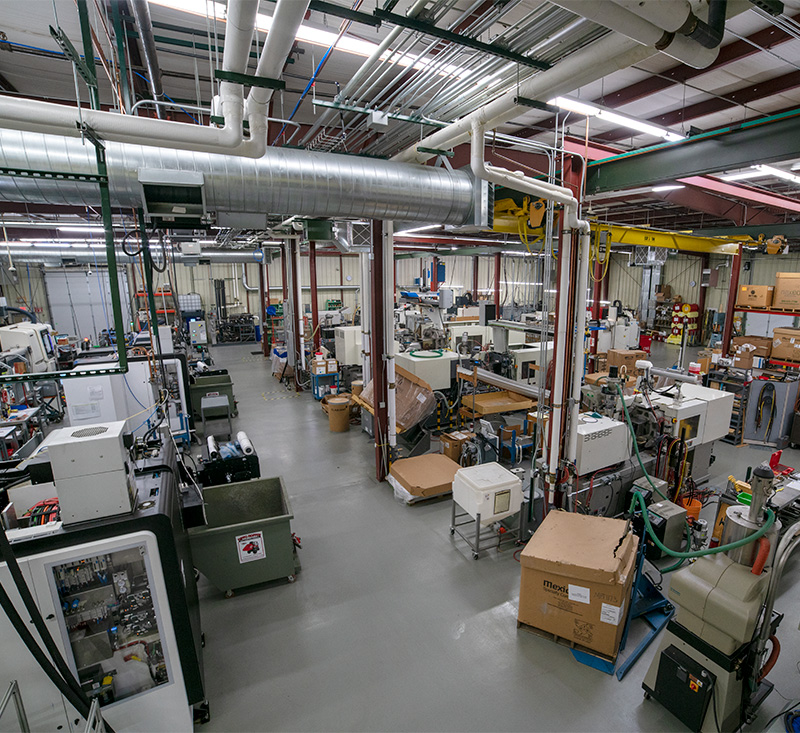 We utilize a variety of tool room machines and multi-tasking equipment—from advanced electrical discharge machines (EDM), to Willemin-Macodel 5-axis machining centers with 40,000-rpm main spindles and 8,000-rpm turning spindles.
We combine our in-house, state-of-the-art technology with years of CNC expertise to cost-effectively deliver parts with complex features—including challenging surface finishes and tight dimensional tolerances often times much less than 0.001 inch.
Our state-of-the-art, climate controlled manufacturing facility includes a full suite of coordinate measurement machines and other advanced inspection equipment—making complex part inspection possible in a quick-turn setting.
Shorter lead times.

Our technical expertise, first-class equipment and advanced inspection systems let us turn around parts quickly. Challenge us with your delivery requirements.

Constant collaboration.

To move projects forward, our team will engage you when we see opportunities to improve the deliverable. This includes design-for-manufacturability services, drawing and model updates and great communication.

Low-volume production.

Our quick-turn capabilities extend to lower production volumes. Whether batch sizes of 1 or 100, we can help.

Multi-discipline processing.

We manufacture complex parts quickly and cost-effectively—even those that involve multiple processes like turning, EDM, grinding, precision welding, 5-axis machining and more.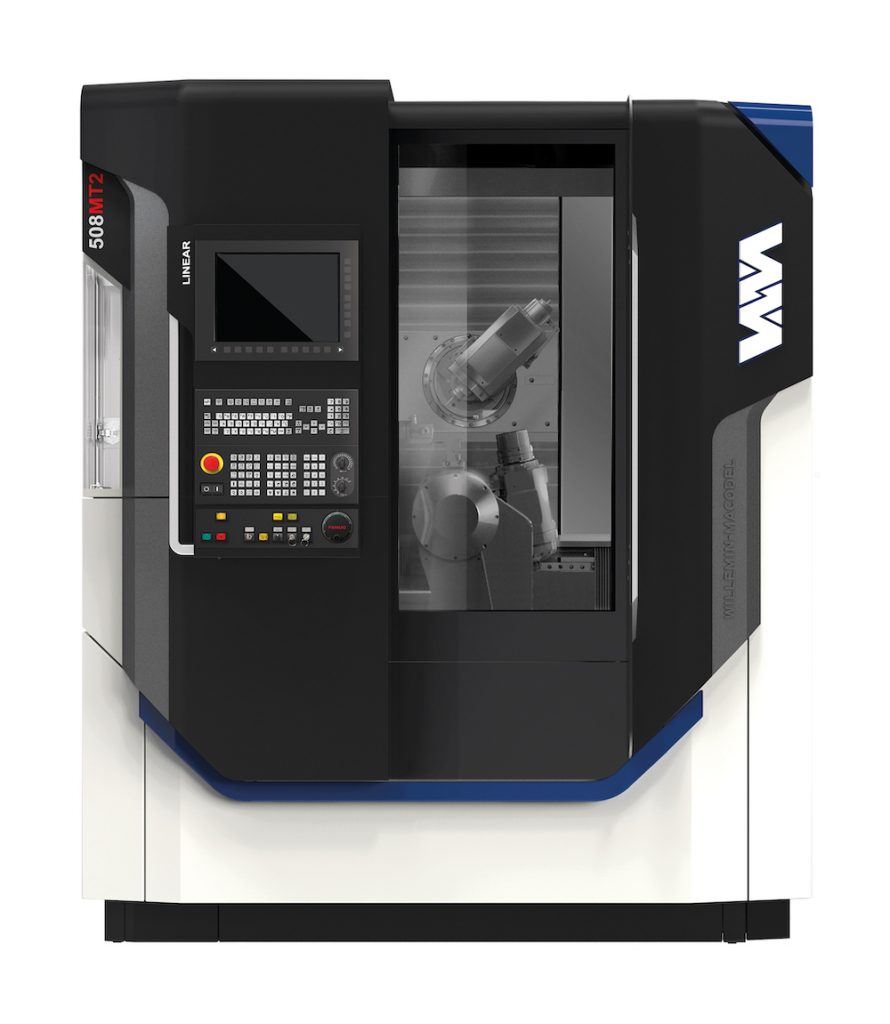 We often use wire EDM in combination with precision machining to create unique part features. Typical parts are under 50 pounds and 12″ x 12″ x 12″. Exotic materials are also common.
Get A Quote now
Let's Talk About Your Struggles
Our quick-turn services are a great fit for medical, semiconductor and electronics applications. To learn more about how we can meet your unique application needs, contact us today.