25 Years Of Precision & Innovation
25 Years Of
Precision & Innovation
25 Years Of
Precision & Innovation
COVID-19 UPDATE: Precision Tool Technologies Supporting Essential Projects.

Read More
At Precision Tool Technologies, we combine our in-house, state-of-the-art technology with years of CNC machining expertise to deliver complex, high-quality parts quickly without breaking the bank.
We offer contract and quick-turn manufacturing capabilities, as well as precision machining for the optical industry—delivering parts that meet even your toughest specifications.
Unlike other machine shops, we have developed automation technology that enables true lights-out machining—keeping your spindles spinning and your costs low.
Get Info
Our inflation control components get the job done on land, sea and in the air when rapid deployment is not only expected—but necessary.
Get Info  
Online Catalog

Video

Recent Posts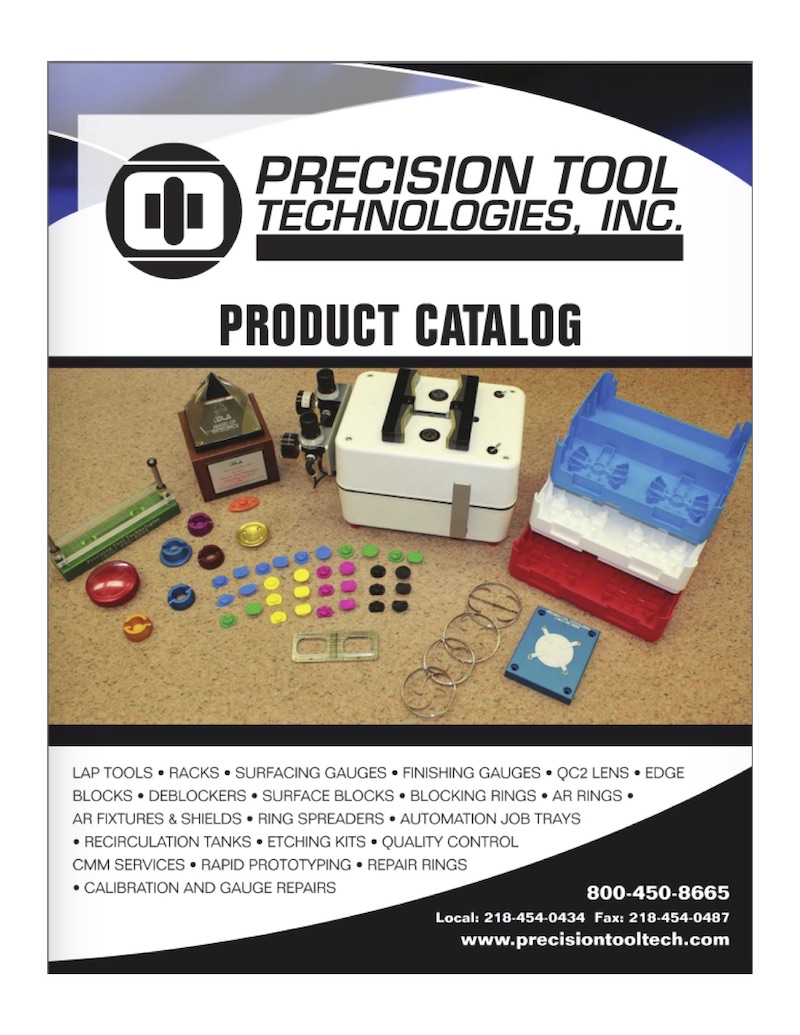 Our Mission
"To be a solution provider and add value to our customers with first-rate Quality and Service while maintaining integrity, fair pricing and Profitability".
Jim Goerges, President


View Our Catalog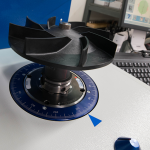 A Unique Spin on Part Balancing
September 28, 2020
-
In our last post, we looked at the injection molding and manufacturing capabilities needed to produce a complex insert-molded part… Read more »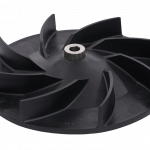 A Difficult Spin on Injection Molding
August 24, 2020
-
Sometimes the ability to just injection mold a part isn't enough, and you really need a molder capable of a… Read more »